I don't know about you, but here are some of the things I'd like to do after the 'shelter-in-place' is lifted.
Keep an eye out of the coronavirus trend. Is it getting better or worse, what is the CDC recommendations, and what testing process is done at the time?
Analyze the risk of going out compared to what cures, tests, etc. are out there. How safe will it really be once shelter-in-place is lifted?
Reach out to my employer and get a feel and status of what is going on in the minds of senior management about the possibility of returning to work?
Keep up-to-date on our district's return to school plans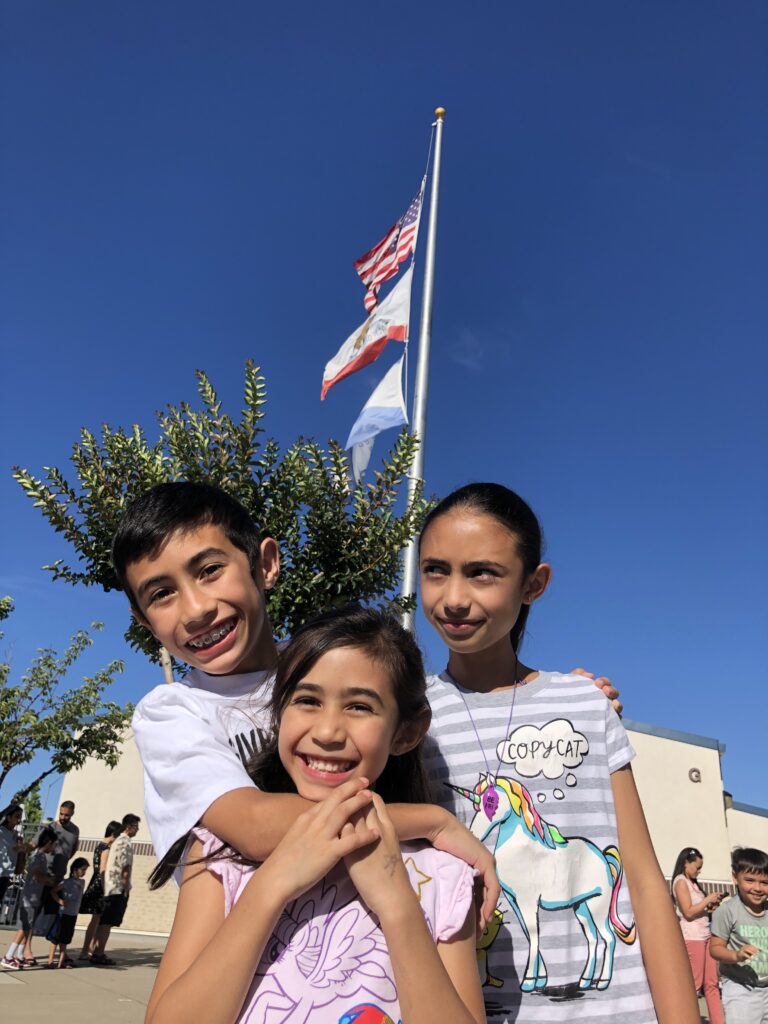 Assuming there is a high confidence of returning to the outside world, what I would really like to do, assuming that I have a job or will be returning to one, is travel.
Before the shelter-in-place we had plans to go to several places in the area. While the plans were cancelled I haven't stopped thinking about visiting those places and heavily supporting their local eateries lol.
During shelter-in-place we have been eating at home and I have been mastering my home chief skills. When this is all over, I plan on hitting our local sushi and burger joints like it's no ones business.
Visiting family and friends in another plan. Sure we talk on the phone and/or on social media platforms, but there is nothing better and more sincere that face-to-face talks. Virtual hugs and nice, but I prefer bear hugs with full body contact lol.
Again, assuming that I have a job or will be returning to one, I will need to schedule maintenance for our vehicles. Hoping that the one garaged and one outside still runs, meaning battery still works and fluids not mushy. You know what I mean.
In-store shopping. While shopping online is quick and convenient, there is nothing like roaming the aisles of our Walmart, Costco and Nugget in person. There are just some things you need to touch and see with your own eyes. You want to be able to smell the freshness of vegetables, squeeze the ripeness of avocados, or tap the fullness of watermelons, etc. You can't do these things online.
I continue to pray that me and my family are protected from the coronavirus, as well as any other virus or sickness, that I might find and get hired for a job sooner than later, and that my wife secure additional responsibilities to keep her job. Amen.