While sheltering in-place, there is one thing that is for certain, cooking as become a priority. Prior to COVID-19, we really only had to worry about breakfast and dinner. Now, we are preparing all meals and everything in-between. This has forced us to be more creative with our meals and to also make a variety of different meals. On a side note, we suspended our Hello Fresh subscription because I was furloughed.
While researching different meals, we had to keep budget, freshness, and healthiness (is that a word?) in mind. Here are a few things we made.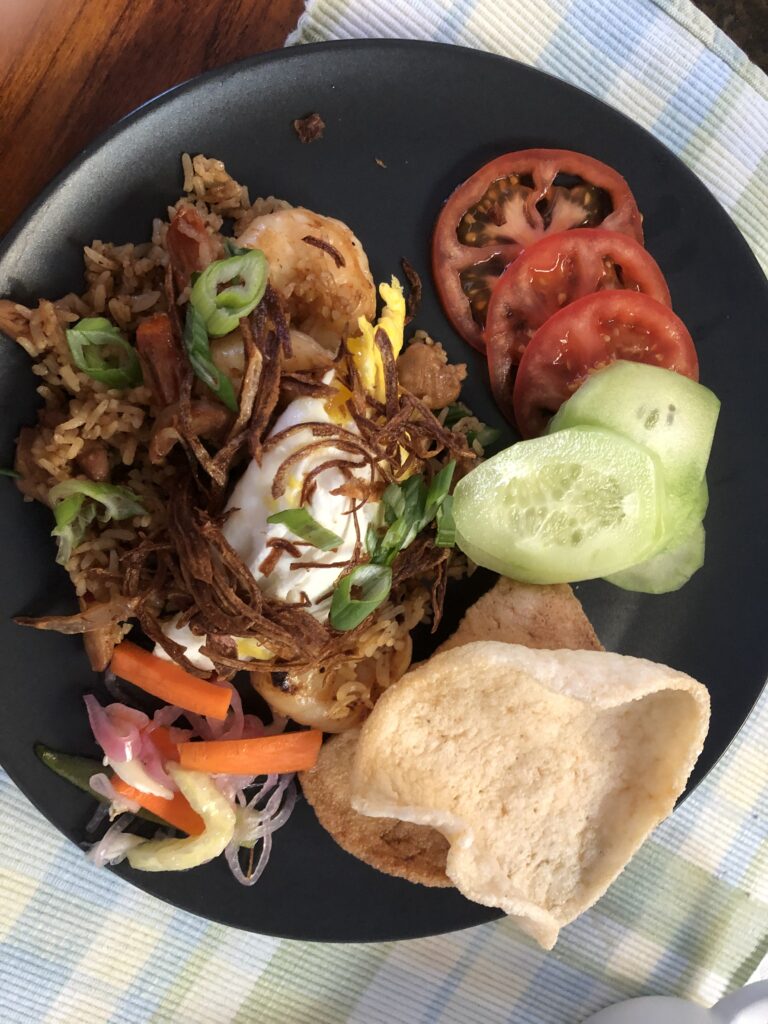 Another meal we made a lot during shelter in-place was pizza! Thanks to our new Ooni portable pizza oven, we are able to make pizza at anytime, which could be a good or not so good thing lol. It literally cooks pizza in a minute. We got the gas option so we can cook with propane gas or wood chips. Since purchasing this oven I have had to find pizza dough recipes. Making pizza dough, at first, was harder than it looks.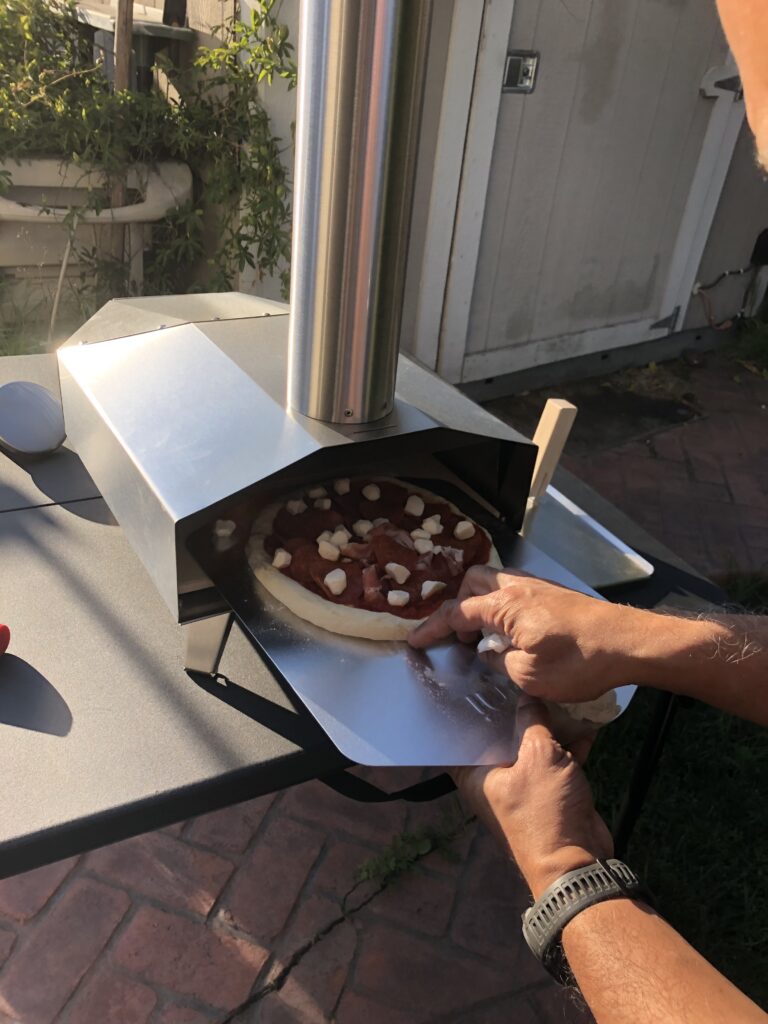 Now that my furlough is nearly over and I will be back at work starting on June 1, we will be back to our Hello Fresh subscription, which will more variety to our already varied menu. There is definitely no shortage of recipes. I will next focus on a Mediterranean seafood diet. We'll see how it goes…