It's been a long year and are happy to have seen another Christmas in good health (more on that later) and good fortune. Normally, my brother and I take turns hosting Christmas and Thanksgiving. This year was different. Justice caught COVID the week of Christmas.
In order to keep everyone safe, Justice quarantined in his room, we started sanitization of the house, and we gave my brother the option to come to our house (or not). A day or so later after Justice's announcement, they made a wise decision to hold off on coming over. We would have done the same.
We continued to move forward with our Christmas dinner plans with just the basic trimmings, turkey, ham, mashed potatoes, gravy, croissants, and Ebru's famous butternut squash soup. Without the rest of the family coming over, we took our time making the meals and of course preparing for 'Christmas'.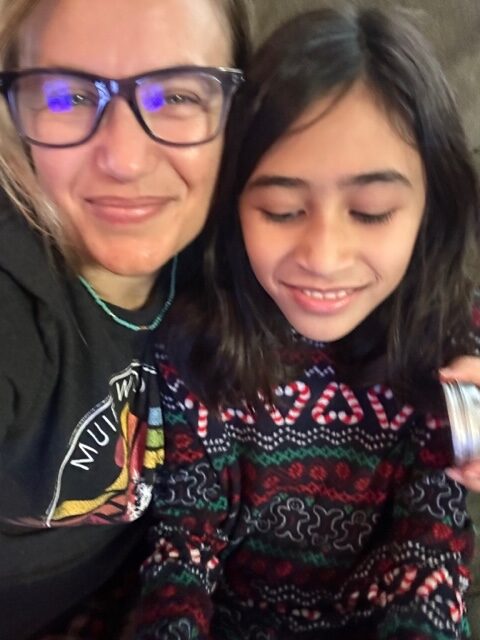 Christmas morning went off as expected. Kids got up early saw all the wonderful gift and open their gifts in an orderly fashion. We were happy to see the happiness in their faces seeing gifts from their wish lists coming to light.
After the morning ritual, we had our breakfast, then everyone went about their day digging deeper into their gifts. For me and Ebru, it was cleanup time, which it always seems to be 24/7. On a side note, I did get us a new washer and dryer. Our 20-year-old set had met its last load.
The next day was more of the same. Hoping the rest of the week and the beginning of the year will continue to give us good health and fortune. Amen.