Well, I sorta didn't know that it could happen to me, but it did. With our state in 'shelter at home' and countries on lock down, no one is buying or using my company's products and services. I get it. It's not personal, it's business. So what am I a doing in my spare time?
First of all I am looking for a job, almost any job so I can continue supporting my family, that is numero uno. So far I must have applied to at least 70-80 jobs easily. I've gotten at least 3 recruiter calls and a good handful of email from others. This process will take time, this I know.
In my new down time I will start taking online courses to add new skills to my resume, continue to take walks with the family, and basically do whatever the heck I want lol.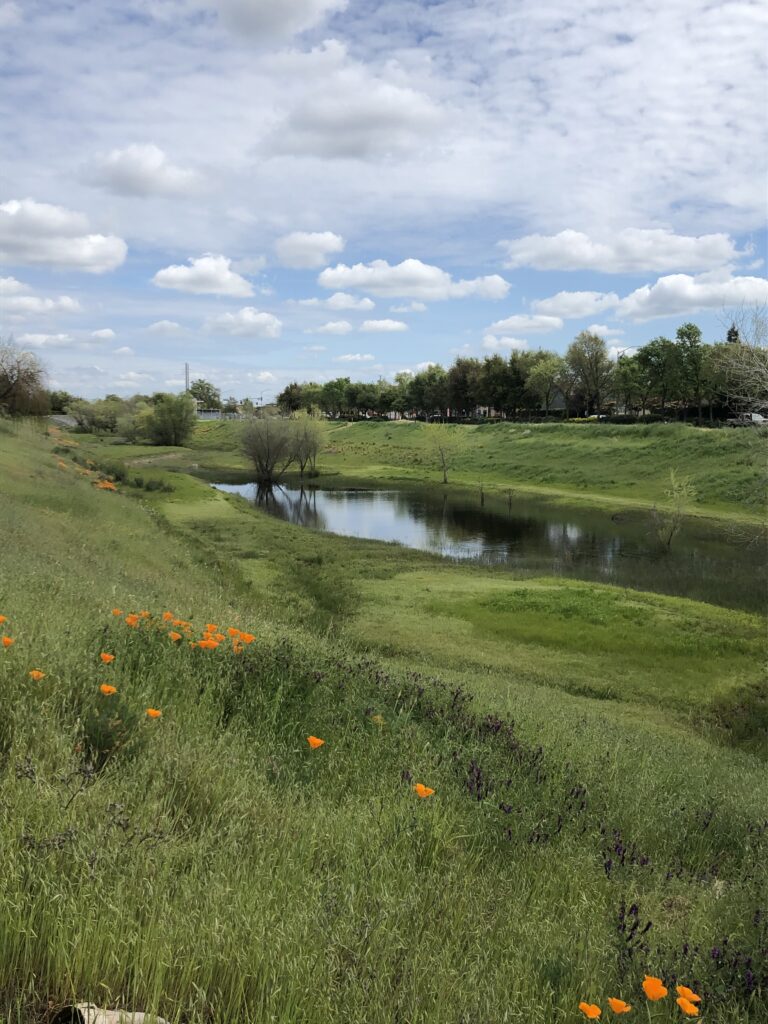 This has been a good time to reflect on what I want to do with my life, from a career and personal prospective. Although, I haven't enough quite time because my mind is still filled with worry because of the coronavirus situation and the impact to my family.
We watch the news to find any glimmer of hope on a cure or maybe even a down trend in the number of coronavirus cases. My furlough is for 8 weeks and that is a LONG time and of course there is no guarantee that I will be hired back. Even if the situation gets better with the virus, it will take time for people to go again and buy and use my company's product and services. My feeling is that there will still be hesitation is going out like before. 8 weeks will easily turn into 12 weeks or more.
When and if I get back to my old employer I will see how my position could be more resilient to the effects of coronavirus or any other virus for that matter. It's definitely not easy being out there in the job market, especially with my 'mature' experience.
Once this situation is over it will be another change in our lives. Kids will be back to school after being comfortable at home and with me and my wife caring for them while working from home. My wife's job has a good opportunity to making working from home and standard. That would be good for all of us. She'd save on commute time and associated expenses and kids would have someone at home instead of going to after school care.
I just I need to pull my weight so we can get back to some normalcy…
God help us all!