New to me is my newly acquired 2018 Volvo XC90 T6 Momentum. I've only had it for a day, but spent days and hours researching this trim. I first was really interested in the Volvo XC line when I first rode in one at least 20 years ago. It was spacious and luxurious. Then in 2016 or so when they changed the design, I was like wow this is looking really really nice. During this time I was still into my 2012 BMW 3 series, then shortly after that my 2016 Lexus CT200h. Two different extremes as far as power and performance.
Again, with the changing needs of my family, at least in my mind, I wanted a larger more capable vehicle. From what I foresee in the future, I see more road travel than air travel. Why not do it in safety and style. This XC90 has both. I won't go into the details. There are plenty of reviews on YouTube and elsewhere. From a high level, it has leather seats, dual climate control, different driving modes, wood grain dash, and has a premium feel. For a base model T6 line, it comes with a lot of standard features and tech. Love the Apple Car Play, which I am used to having in my 2002 Chevy Silverado 2500hd and from various rental cars I've used.
Here's a quick look.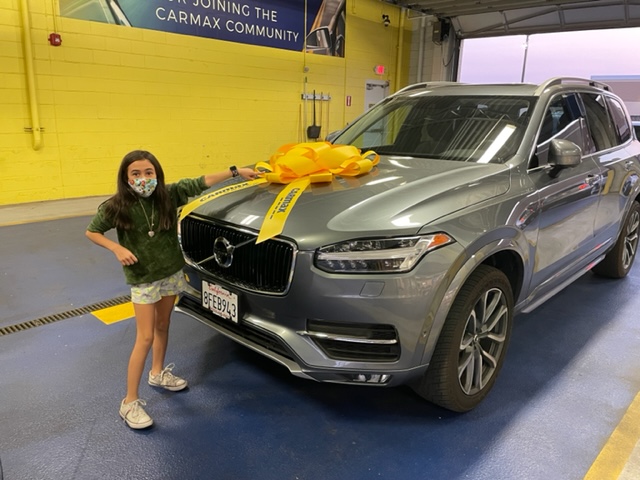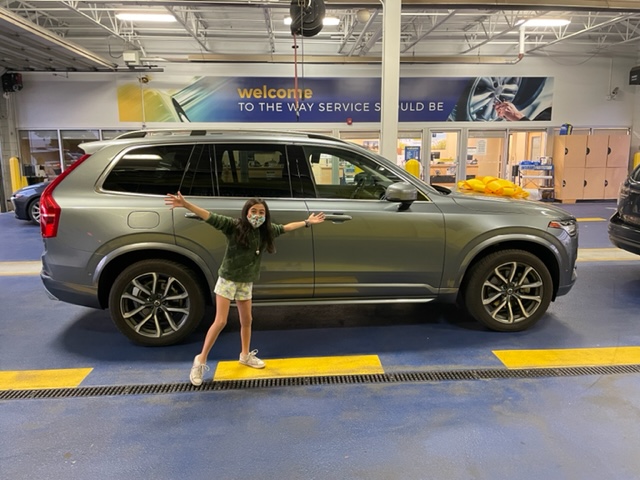 Today I spent the day just getting used to the controls. There is so much tech and options in the in-dash touch screen. There are options for everything, climate control, lighting, seating, music, hotspot, bluetooth, Volvo app, etc. Then of course I had to relocate everything that was in my Lexus into this new'ish XC90. I don't want to mod it too much right away. I'd be nice to keep it as stock as possible and just add the conveniences that we need.
I'll spend this weekend doing a more thorough cleanup after taking it on a short family trip. Then I think we'll be more prepared for our upcoming South Lake Tahoe trip. Would love it take this rig to the snow. Just waiting on some railbars for the top so I can attach my Thule cargo box.