August was quiet a busy month health-wise for our household. Since my first and last gout flare up last month, I have since changed my diet drastically. I basically cut out all the foods that are known to trigger gout and am taking vitamins and supplements and reduce uric acid. When I gave a blood sample to check my uric acid levels I also gave a second sample to test my glucose. My readings came back below the recommended levels, but decided I wanted to do something to make my glucose level even lower.
After doing some research, I found this company called Muniq. They make replacement meal shakes to improve blood sugar and weight loss. The weight loss will help with the gout so it's like killing two birds with one stone. I haven't been using it long, but with the combination of my new diet, taking Muniq, and just watching everything I do, I hit my goal weight of 155 lbs. Earlier in the year I was hovering around 168 lbs or so and stayed there for some time. So on a positive note, the gout and new diet jump started my weight loss.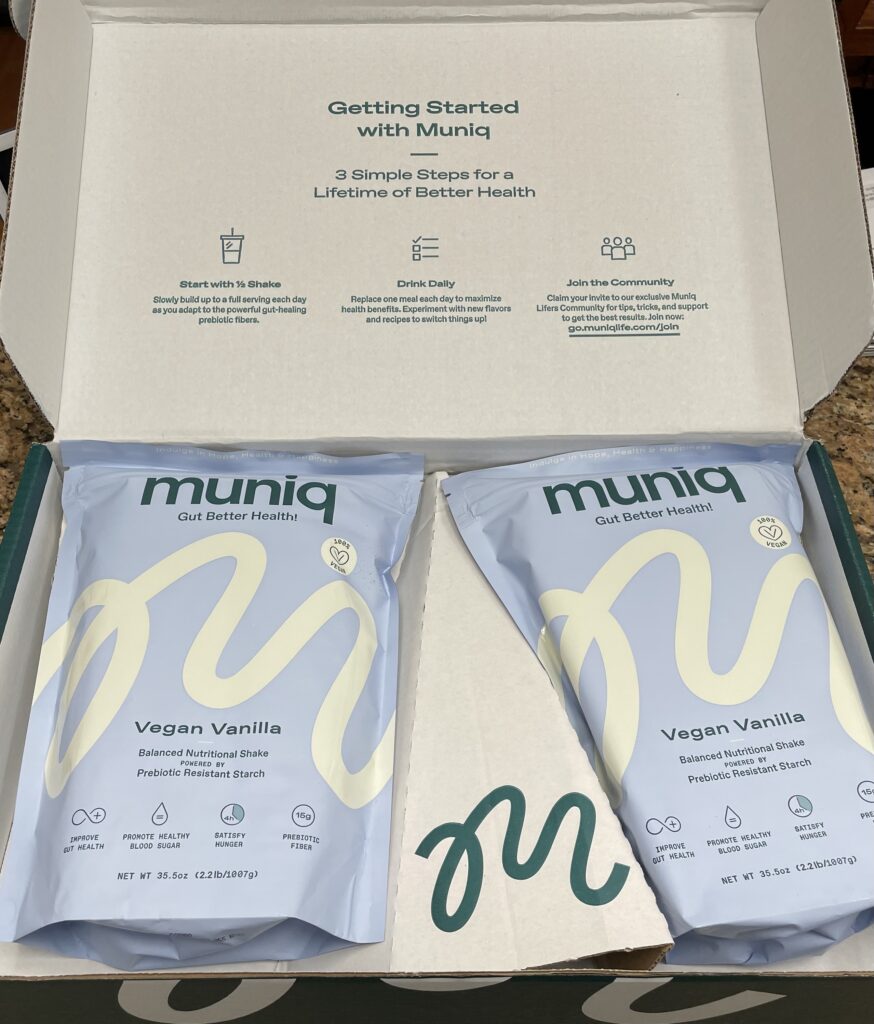 For now, we'll see how everything goes. Then this week, after my weeks of traveling for work, I settle down a little and went in for my periodontal surgery. There was a gap between a tooth and gum that was not getting any better. That said, they had to remove the tooth. So under the knife I went and less than an hour later I was I had one tooth less and stitches. At least at the time of this writing the bleeding has stopped, but the medication as left me woozy. In 3 months or so I may decide to get an implant to fill that gap. Yay! another dentist visit. That's it for me.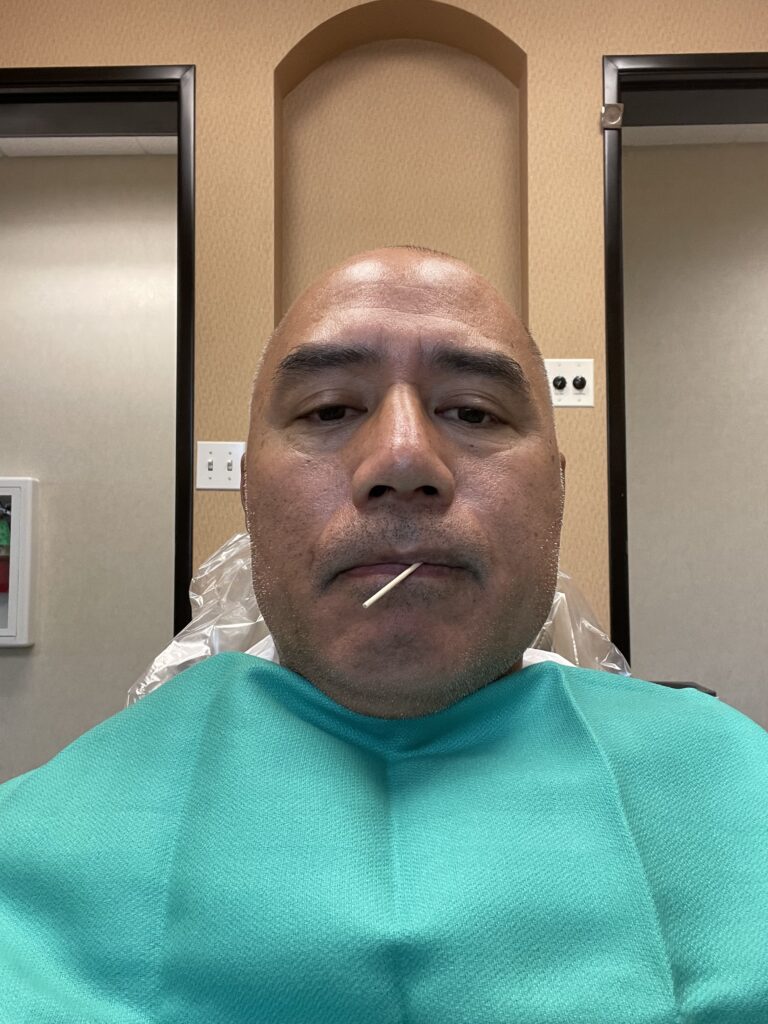 For Sophia, we had a little scare this month. The school nurse called us and told us that she was coughing a lot. She couldn't return to school unless she had a negative COVID test. Three or so days later, we got back a negative test. Whew!
Justice and Jasmine got their second doze of Pfizer this week. This was a relief for us. They did experience soreness that night and the next day they had headaches. So everyone in our household is fully vaccinated except for Sophia. As always, we'll continue to be safe so we don't bring home any kind of virus.