Every Sunday morning our routine is to hang out in our bed with the kids, make breakfast and watch GoodDay Sacramento. As part of their segment, they always ask viewers to send in specific pictures. Over the last couple of weeks they have asked viewers to send in pictures of them sleeping and of cooking. With our luck and thanks to Ebru's quick responsiveness, she turn in these photos that were mentioned and aired on GoodDay.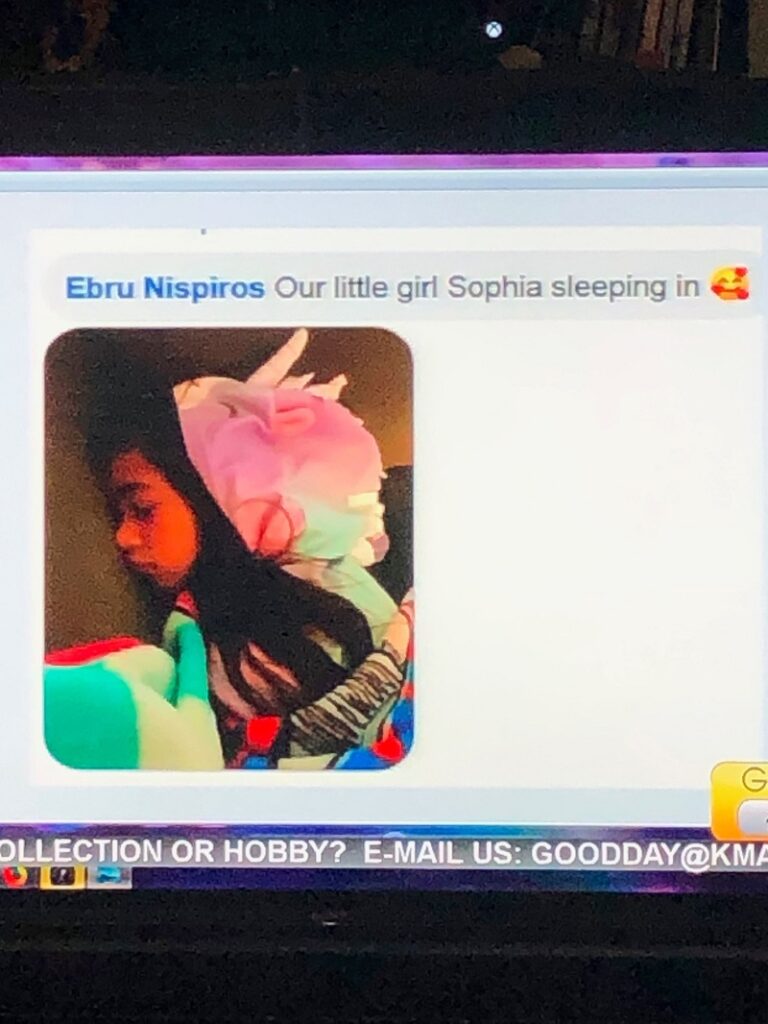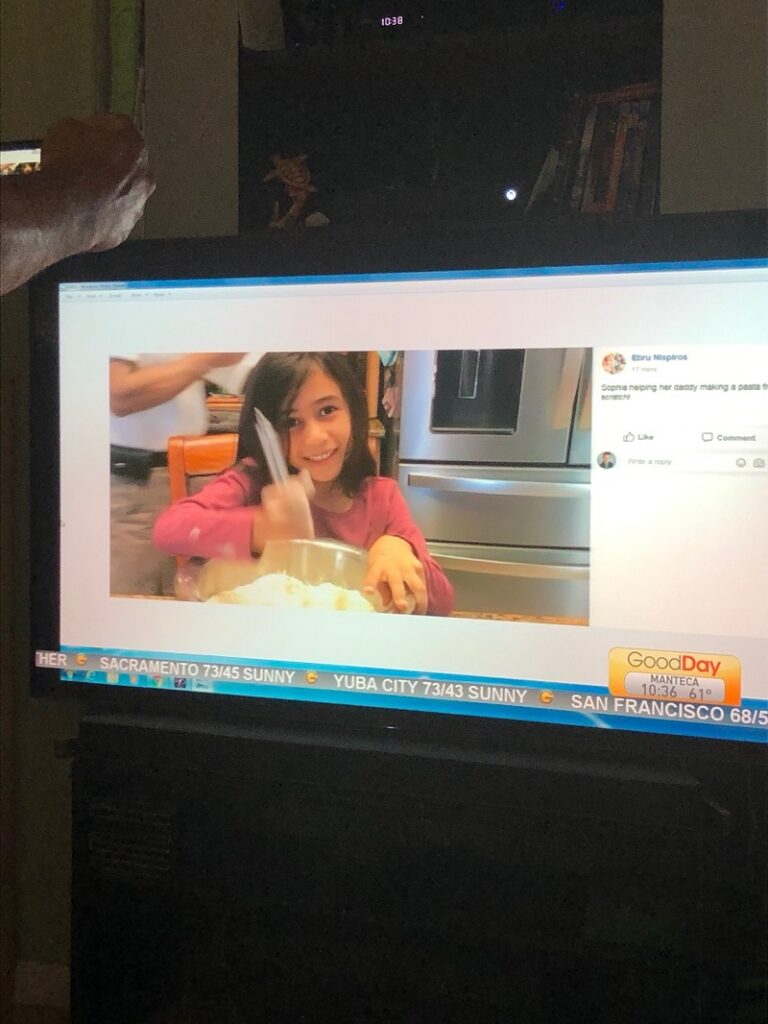 We have video clips of GoodDay mentioning Ebru and Sophia's name on air. It was exciting to be mentioned considering there are hundreds of viewers in the Sacramento and other areas that watch the channel.
Justice and Jasmine were also mentioned on air on November 1, 2009 when they were just 3 months young lol.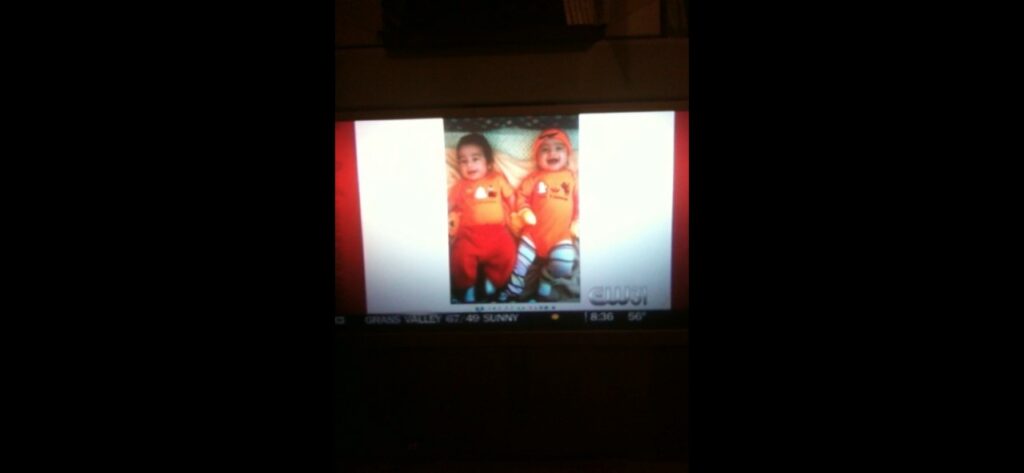 This is their one minute of fame (for now)…