This month as a good month for the kids. First of all Justice got a peer recognized award for 'Most Creative'. Second Jasmine got a teacher recognized award called a 'Hawk Award' for reading. Lastly, Sophia just got promoted. Now-a-days they call graduation, promotion, at least from kindergarten to first grade.
On Sunday before Sophia's promotion she was so excited! She put out her clothes, she took an early shower, and even put curlers in her hair. Remember, she's in kindergarten lol. Here she is all dolled up with make up put on her own.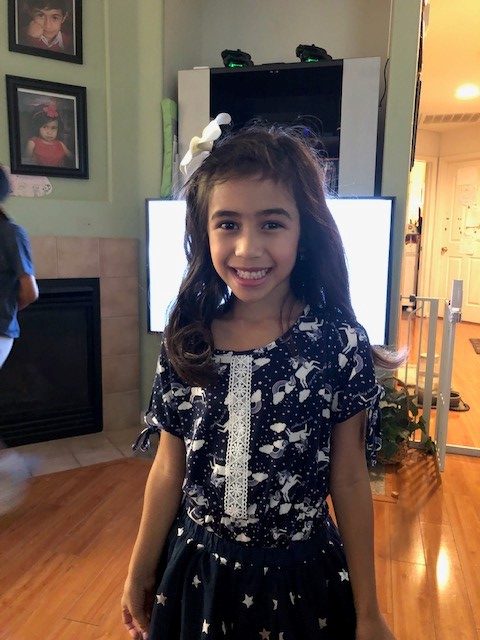 Sophia's promotion ceremony was so cute. They sang songs, then each class was presented their promotion certificates and class folders. Afterwards staff served snacks and drinks. Overall it was a fun and entertaining event.
Jasmine had the same excitement. On the day she received the news that she was going to get a special award she showed me the noticed and asked if we were going to attend the ceremony. Since Ebru just started a new position, she could not make it since she just took some time off two days before for Sophia's promotion. So of course I attended since my schedule is a little more flexible. Here is Jasmine with her Hawk Award. So proud and so happy. She was really proud that her teacher called Jasmine her favorite. I'm sure she will remember that for years to come.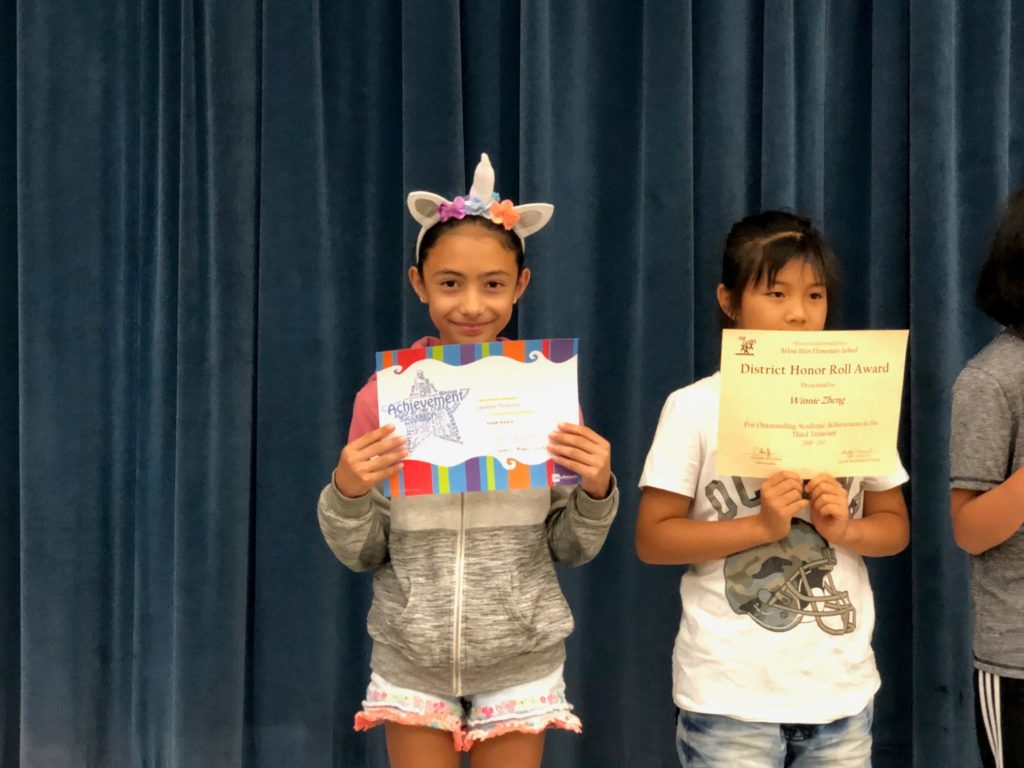 Justice had a good week finally get recognition from his peers on 'Most Creative'. He really is. He makes comic books from scratch and has an active imagination (just like me). Here's his award.
Of course Ebru and I are very happy and proud of our kids #blessed.