Yesterday while cleaning out the garage and loading up our Christmas ornaments in the truck, we noticed a stray dog that had a collar. We called him over and took him in the house so we could contact his owner. His name, as we discovered from his tag, is 'Bear'. He was one of the nicest dog we've met. You can tell from the following pictures what a gentle soul he has.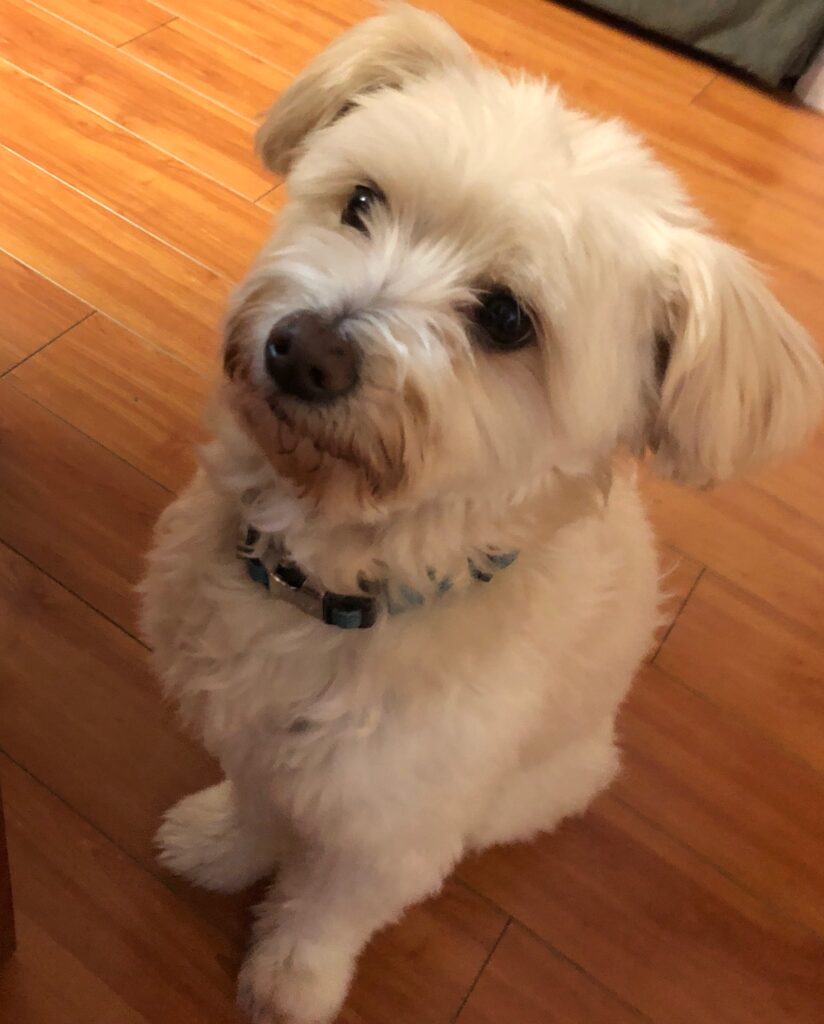 So after a few attempts to contact the owner, we were deciding what to do with him. The last stray dog we found and took in, we brought to the local shelter. The owner of that dog was finally contacted and she picked him up the following day.
For Bear, we did not know when the owner was going to call us back so we proceeded to put our Christmas decorations away and have lunch. After lunch I took him for a walk and out of no where the owner's dad pulled in to his driveway and pointed towards us as he parked.
Thankfully we found the owner and I returned him. An hour or so later the daughter called us back and thanked us for returning Bear to her dad. Whew, close call for all of us.
Bear reminded us of our recently loss Minik, God rest her soul. Bear would have been a keeper for sure if the owner didn't show lol.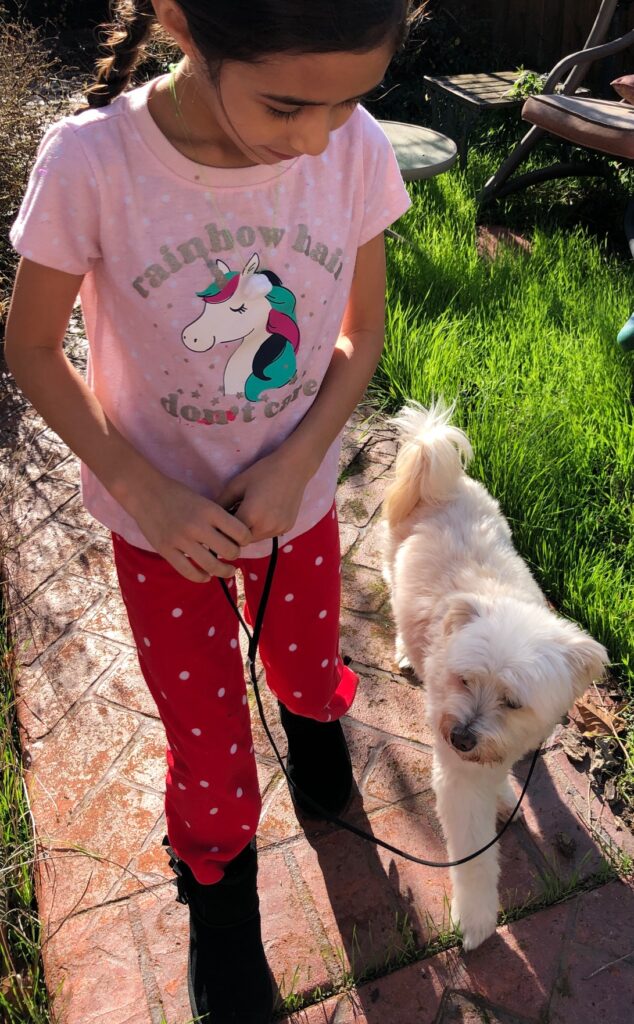 While we miss Minik and Candy, I guess we'd be open for another dog. They are just so cute!