Well yesterday, Ash Wednesday came and went. We were fortunate enough to make it to church with the kids. It's been awhile since we've been to church because we've always had a place to go, people to meet, and in all honesty just plain forgot. But now, I/we have an opportunity to make things right again. We have 40 days to be better Christians..
This will be a challenge. Everyone at home is so set in their ways. Kids jump on the computer and play games, video chat, and do stuff. Sunday is a day for me to catch up on house work, car projects, and me time. I know this will not be easy, which is why I believe this year, if we can get through it, it will be more rewarding for us because of our 'sacrifice'.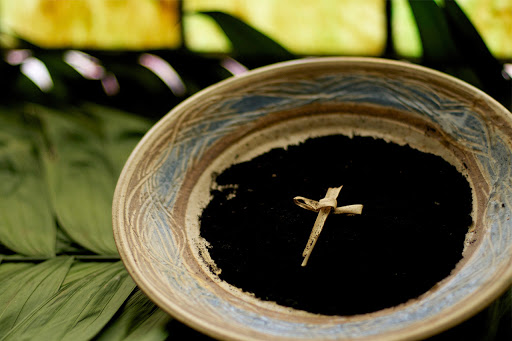 I almost don't know where to begin. Sure I can start by watching less TV, spending more time with the family, and start thinking ahead as far as meals, cutting expenses, and how to give back. I could feel this internal struggle because I know for the most part, it's just me doing these things and kinda of forcing my will on my family. But the point is, if I don't do it, who will? I don't want to be resentful for feeling like I'm doing everything, but sometimes that's how it feels.
If I can get pass this feeling and just get into the spirit of doing without any expectation of anything in return, I might be ok. It's just there is so much things to do and catch up on and having been sick last week hasn't helped.
There is so much I still want to do for me and for my family. Giving them a better spiritual life is a part of what I want for them. So God, please help me in achieving my goal and help me by setting a good example to them.