Today is Thanksgiving 2020 and it's a good time for us to reflect on our blessing this year. While we have been following all the CDC guidelines on COVID, we have been trying to find some normalcy in our lives. When safe to do so, we've been out and about.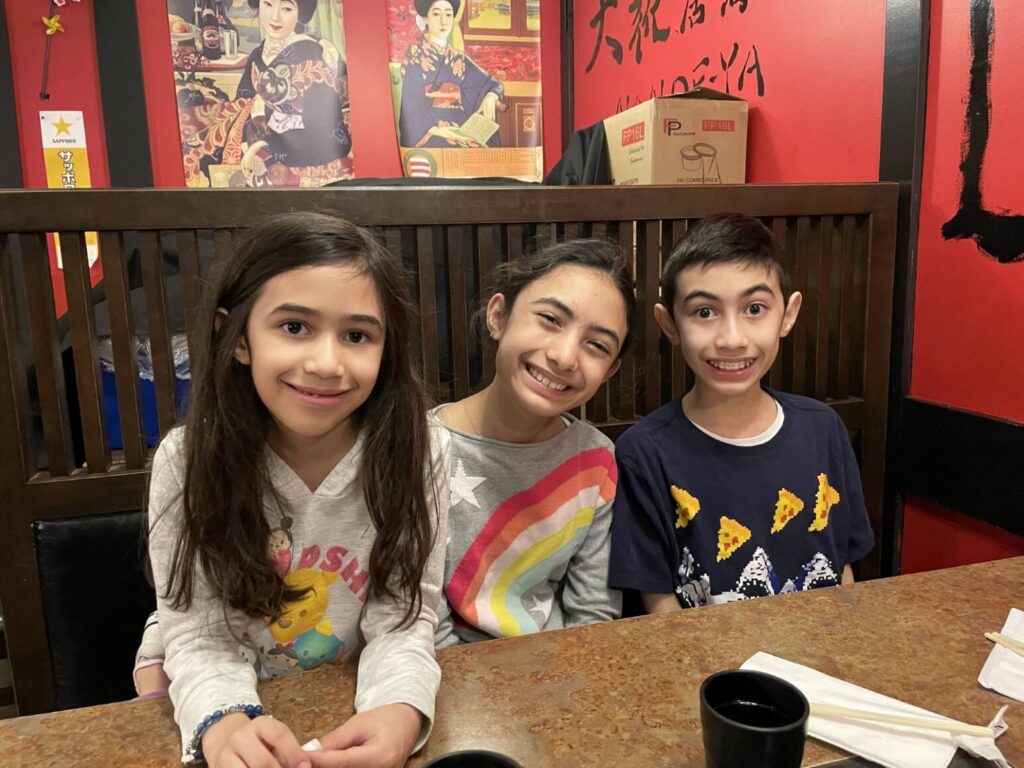 When it hasn't been safe to go out, then we've found activities to do at home, such as Zoom cooking classes, singing lessons, an car repairs and modifications. I/we've definitely learned a lot during COVID. Thank God for YouTube and DIY videos.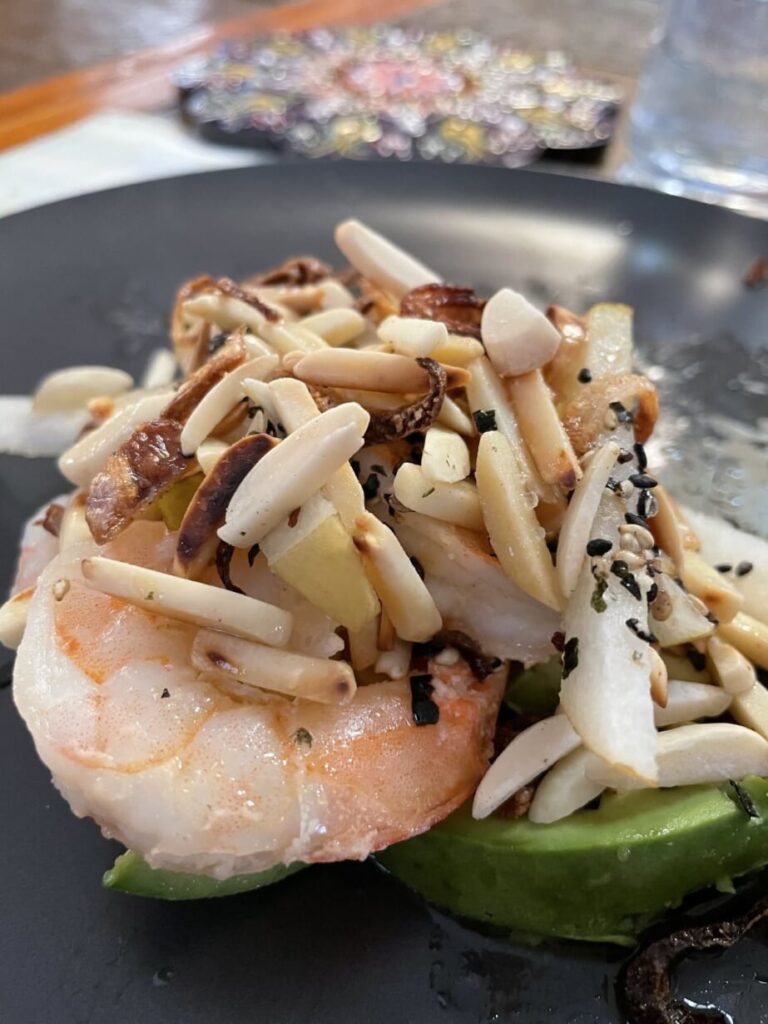 When restaurants opened up limited indoor dining restrictions, we took advantage of the moment and met with family. Was it wise? We hope so cause it's more than two weeks since we had Brazilian food in the Bay Area.
We continue to watch the news and keep up-to-date as much as we can. Staying home hasn't been easy but we've made due under the circumstances. We actually had to cancel three mini trips this Fall/Winter because of the new 'widespread' COVID status in California. It was such a bummer because I/we were really looking forward to expanding our family adventures this year.
For now, we're settling for home entertaining, including binge watching TV shows and movies, playing and watching videos, and educating ourselves on new recipes or DIY home and car repairs.
Like everyone else, we're hoping for a better year next year.